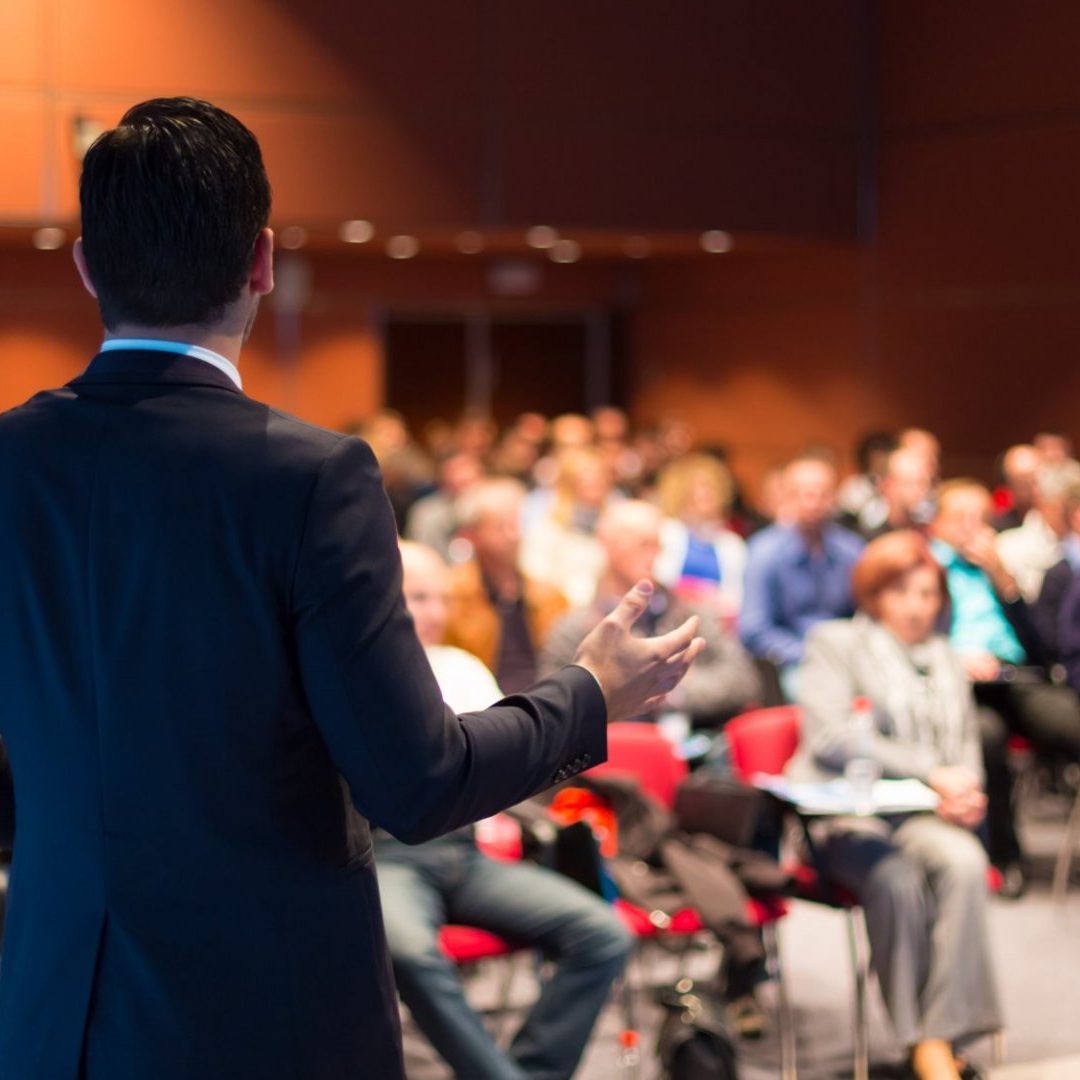 Join us for the Conveyancing Association's Annual Conference 2024 – 'Moving towards the Digital Age', as we come together to look at how conveyancing firms can prepare for, and benefit from, digital focused solutions within the process.
We are now approaching halfway through the decade, a period that Land Registry and other commentators view as being pivotal in the transition of the conveyancing process, from analogue to digital. At the conference we will take time to explore where we are now, as well as reviewing the various initiatives that have been introduced by leading stakeholders within the industry, from Electronic ID to Online Boarding and UpFront Information. While these stakeholders and commentators are to be applauded for these initiatives, we are still as we speak not looking at the finished product, which is digital end to end conveyance.
The conference is an ideal time to take stock – review where we are in terms of the digital products now readily available, who needs to do more, what still needs to be done, and most importantly where stakeholders such as Land Registry are in their digital journey. There is also the question of when we can expect the arrival of the industry at a digital end to end conveyancing process, which we hope to answer at the conference.
We look forward to welcoming you!
We are delighted to announce the following speakers that have been confirmed to date. More to follow!