Changing the way we convey
The Conveyancing Association collaborates with the industry on behalf of specialist conveyancers to improve the home-moving process for the consumer.  By working together we know we can create a positive home-moving process for all.
We work with industry stakeholders, conveyancers, regulators and the government to ensure that we identify, advocate and adopt best conveyancing practice for our Members and their clients. We work collaboratively to campaign, influence and improve the conveyancing process.

Find an Expert
Enter your postcode to find an expert near you.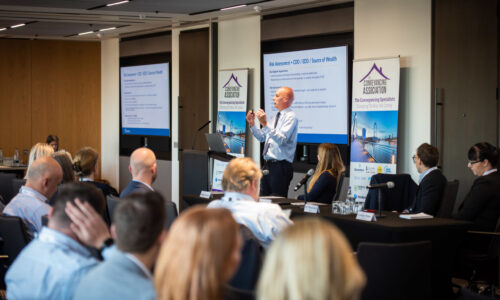 Changing the Way We Convey
The Association has been established to ensure that the top specialist UK Conveyancers have an effective voice in the conveyancing industry.
Our Members are made up of Solicitors and Licensed Conveyancers, who collectively undertake approximately 30% of all residential property transactions in England and Wales.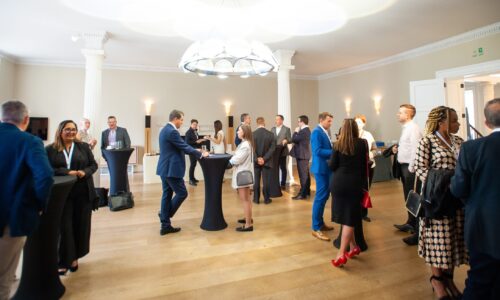 Get Involved with the CA
The Conveyancing Association membership is open to all "serious" specialist conveyancers, many of whom are in the HM Land Registry Top 200 conveyancing firms.
We are the leading trade body in the conveyancing industry and our influence among stakeholders and decision makers continues to grow. Find out more about how to become a Member here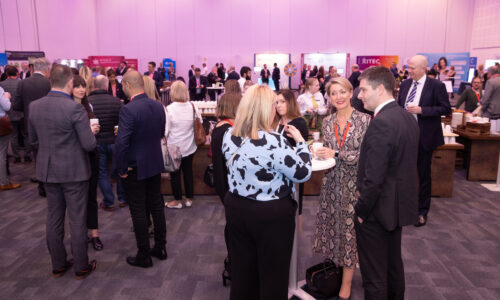 Become An Affiliate Sponsor
Our full programme of events provides our sponsors with an ideal opportunity to meet the most influential Conveyancers across the UK and to sell their products and services to the people who make the decisions.
We are planning another year of must-attend events, with industry speakers, technical discussions and seminars taking place across the country.
Become a Member
Have your say and provide insight to the CA's numerous campaigns, initiatives and consultations. We work closely with our Members, lenders, regulators and key stakeholders in the industry to influence and improve the conveyancing process.
We keep all our Members up to date with key industry updates, calls for evidence and consultations through our regular newsflashes, newsletters and our Members only area.
We lead the debate on conveyancing in the trade media and national press and include Member PR updates on our website and Linkedln / Twitter. Many Members are often quoted in our press releases and articles on topical conveyancing issues.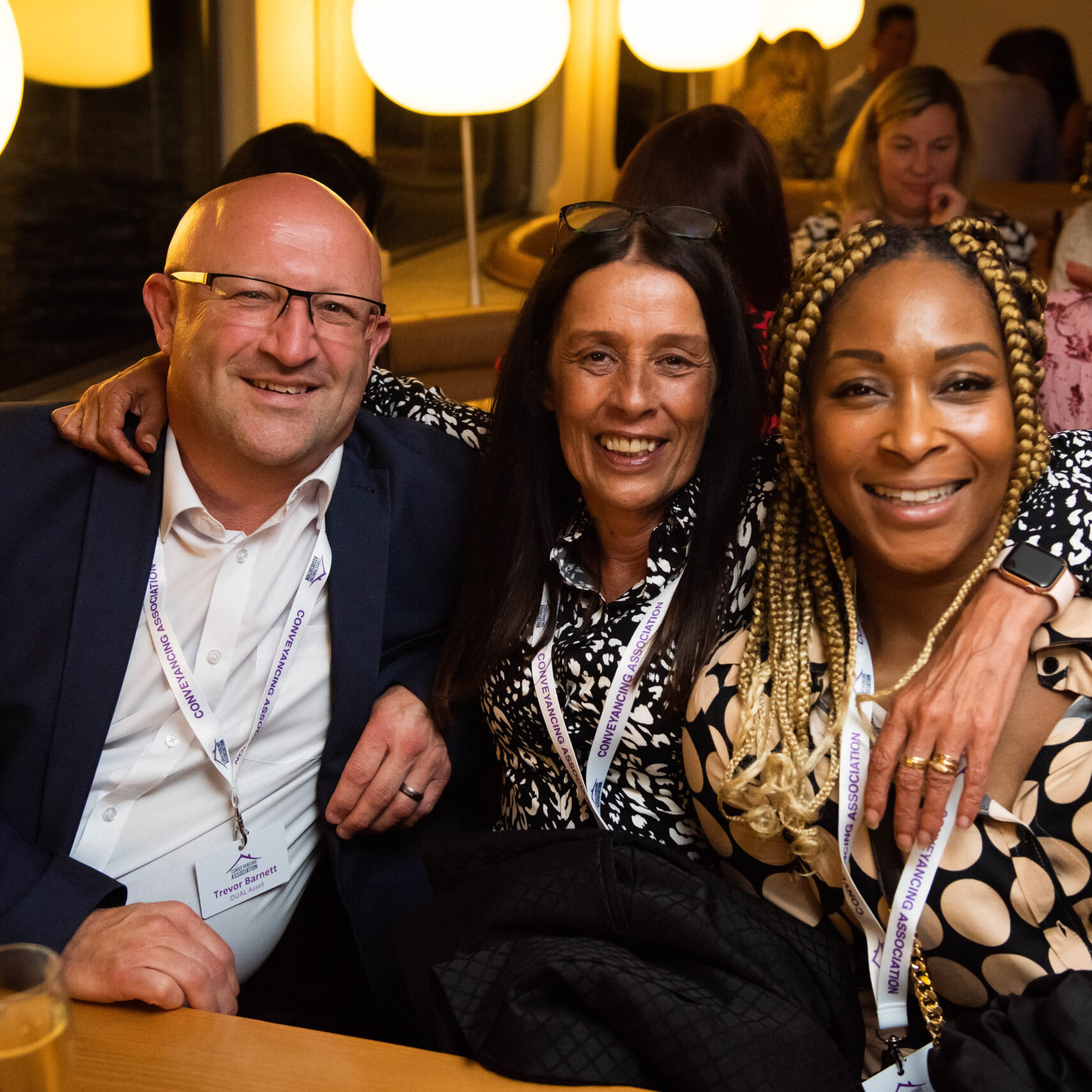 Latest news
The housing market in England and Wales appears to be returning to its 2019 pre-covid level, according to recent data…
InfoTrack has launched the Digital Conveyancing Maturity Index. An industry-first, the index will survey the digital conveyancing capabilities of law…
Last month, we held our first Conveyancing Climate Change Conference in the cool and impressive surroundings of the Law Society…