About Us
The Conveyancing Association is the voice of the specialist UK Conveyancer and the leading trade body for the conveyancing industry. Its membership is currently made up of 80 Solicitors and Licensed Conveyancers, who collectively conduct approximately 25% of all property transactions and 70% of all remortgage transactions in England and Wales. The Association is a not-for-profit organisation that works collectively and proactively to improve the conveyancing process for the consumer and to formulate and implement best practice throughout the industry. The Association works collaboratively with industry stakeholders to campaign, influence and improve the conveyancing process for the consumer and conveyancers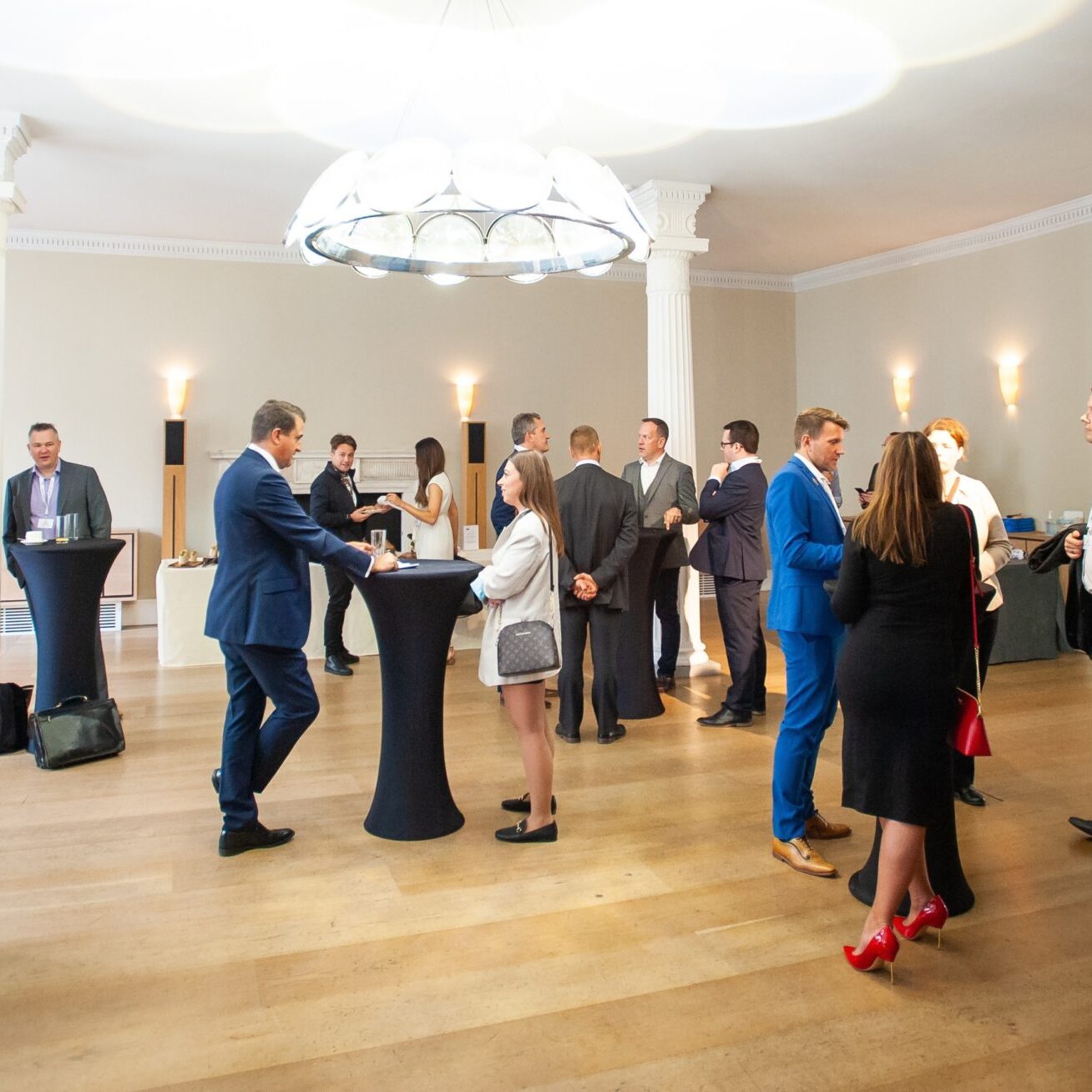 The Conveyancing Association
The Conveyancing Association are the leading trade body in the conveyancing industry and our influence among stakeholders and decision-makers continues to grow.
We work collaboratively with industry stakeholders to campaign, influence and improve the conveyancing process. Our informative and engaging meetings & events keep you up to date on progress and upcoming changes to your industry.
Our Members have the opportunity to influence initiatives, campaigns, protocol and debate within the Association and the wider conveyancing community. The Association provides the opportunity to make friends with like-minded individuals and industry stakeholders, who share the same problems and a similar vision for best practice.
Our work, including evidence for the MHCLG Select Committee and consumer surveys, has contributed to the Government and Competition & Markets Authority announcements to improve the fairness of leasehold.
The Conveyancing Association Board
Association Chair – Nicky has a portfolio of non-executive positions. She is also the Chair of Propertymark, Chair of the…
Association Chair – Nicky has a portfolio of non-executive positions. She is also the Chair of Propertymark, Chair of the…