Advice for Home Movers
Conveyancing Association member law firms are proactive conveyancing lawyers striving to deliver the best possible service to their customers.  Click on our 'Members area' to find a conveyancing lawyer to suit you, knowing they are constantly working to improve the home moving process and instigating change to deliver the best possible service.
How the Legal Process Works
Pre Home Sale Preparation
How to buy, sell and lease
Download these handy guides.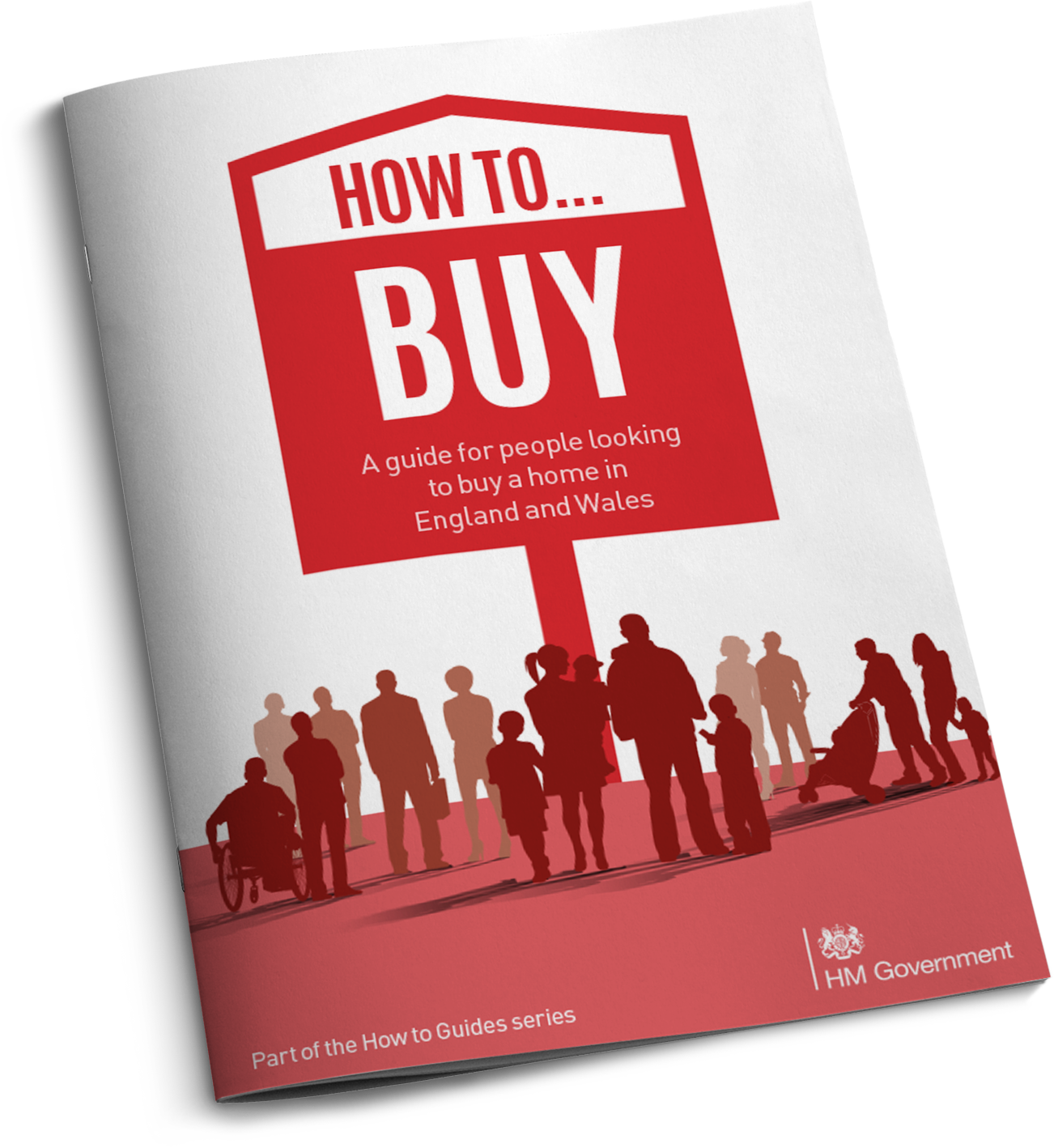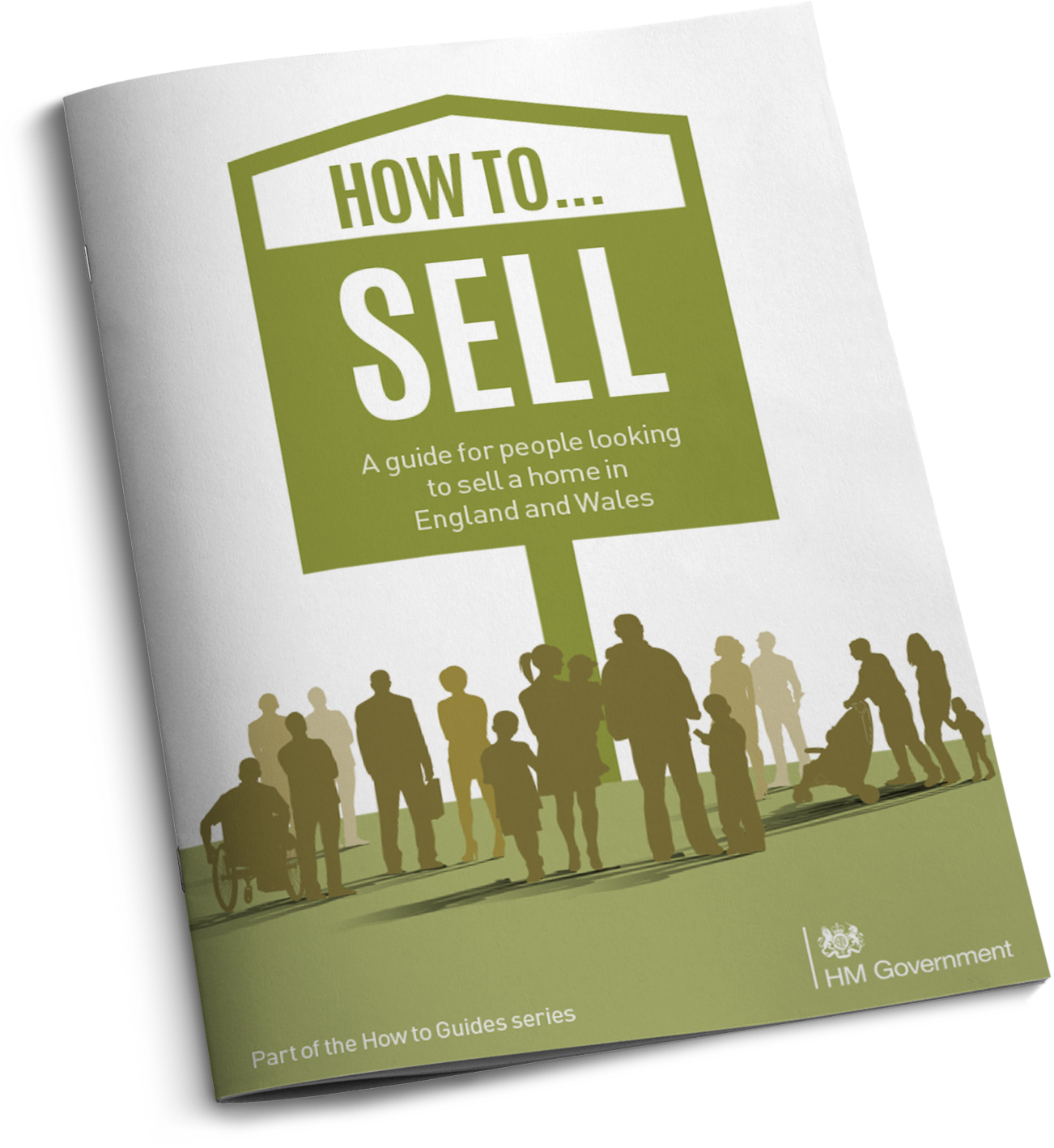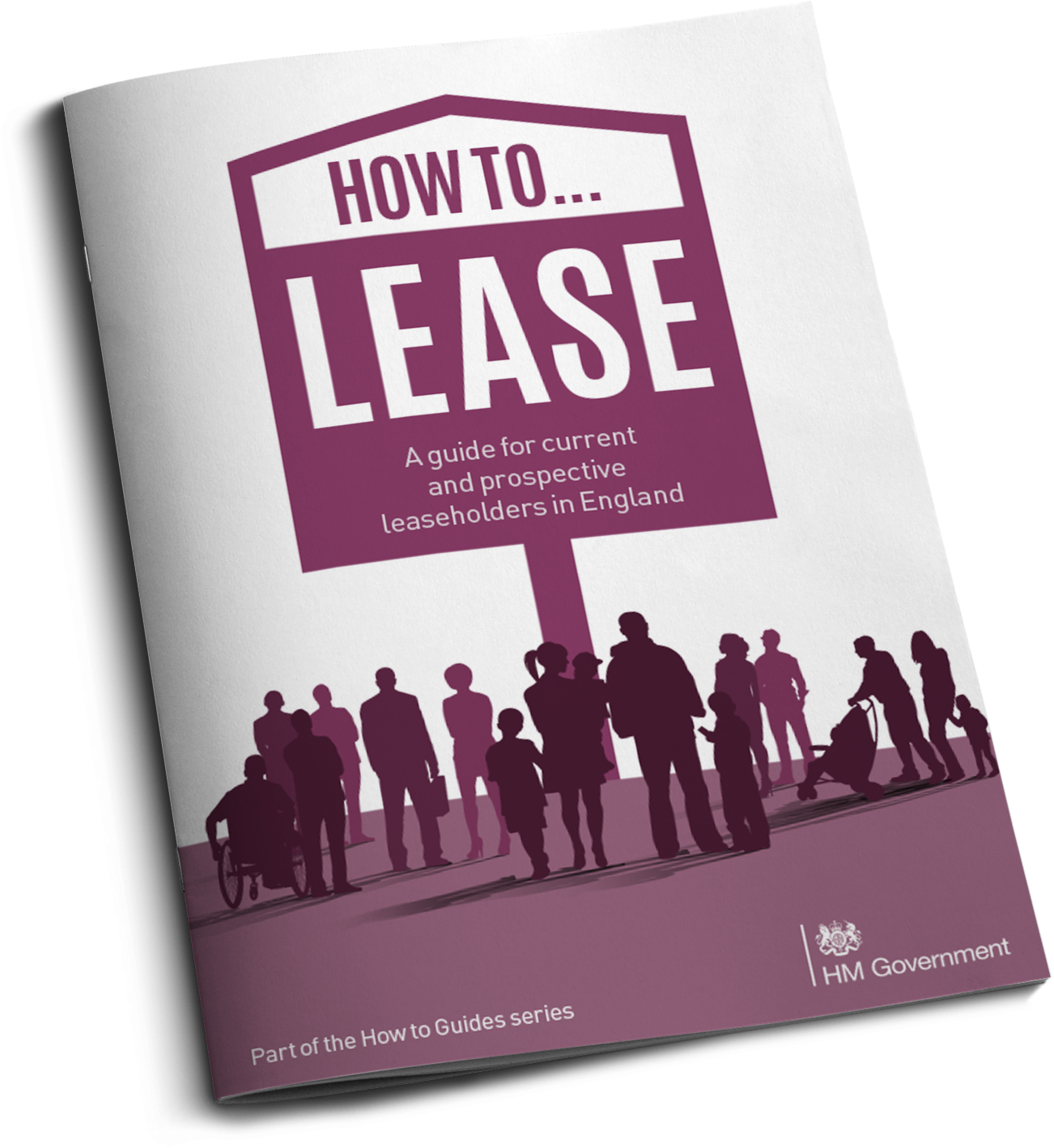 Buying and Selling Property Information
The Buying and Selling Property Information (BASPI) is a dataset designed to be the 'one source of truth' when it comes to upfront information about a property – it is completed at the point of marketing a property, can be pre-populated by Authority data, and it is planned that the data be made accessible to all stakeholders cutting down on the need for duplication of tasks and information collation within the process.
Once completed, the BASPI will provide the material facts disclosure to potential buyers before an offer is made to give them all the required upfront information about a property; it will also be accessible to lenders, and can be sent to all parties with the memorandum of sale together with the conveyancing due diligence section, and made available to the valuer prior to them making their valuation.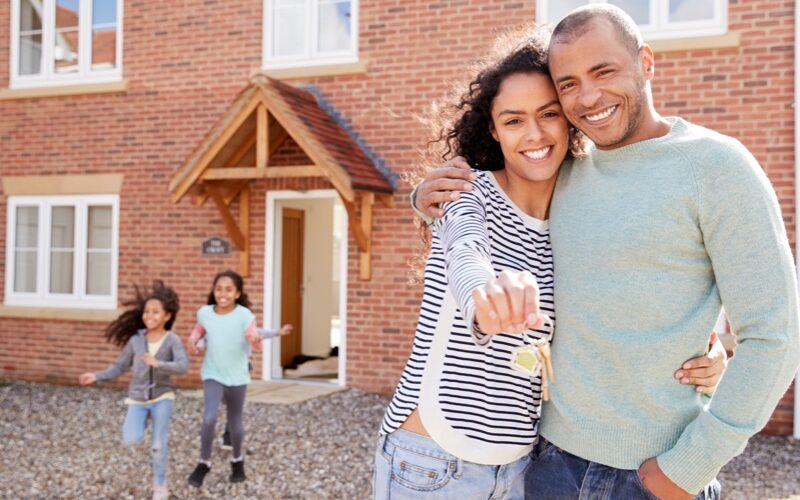 Practical uses for the BASPI dataset will allow, amongst others:
Estate agents to complete their material facts disclosure.
Solicitors to complete the TA6 Property Information form.
Lenders to complete their lending policy check.
Valuers to complete their pre-valuation template to prevent additional enquiries and post-valuation queries.
The HBSG is now calling on all stakeholders within the property purchase process to work with PropTech and CRM system companies to ensure they add the BASPI dataset schema into their systems so the right questions are asked, the right data is collected and it is fully digitised.
The Home Buying and Selling Group is the industry advisory group to government working on test and developing ideas to improve the home moving process
The BASPI dataset scheme is intended to be mappable to the RICS ILMS Land and Property data model both to enable the data collected to be inter-operable between the systems, and to identify from the meta-data the provenance of the information so all stakeholders are able to rely upon it.
For more information about the BASPI, please contact:
Glynis Frew, Chair of the Upfront Information Group and CEO at Hunters Estate Agents
Email: glynis@hunters.com
Beth Rudolf, Director of Delivery at the Conveyancing Association
Email: brudolf@conveyancingassociation.org.uk