Affiliates
The Conveyancing Association represents the leading figures and companies within the conveyancing industry. Our full programme of events provides our affiliates with an ideal opportunity to meet the most influential Conveyancers across the UK and to sell their products and services to the people who make the decisions.
We look forward to working with you in promoting your business.
Affiliation with the Conveyancing Association will increase your profile within the Conveyancing industry and provide you with the opportunity to become involved as an Affiliate Member, placing yourself at the heart of the conveyancing world, meeting and networking with the leading figures in the industry.
Download Our Digital Brochure
Our Affiliate Membership is open to industry stakeholders and key affiliates by invitation.
Affiliate Members enjoy the benefit of being able to address key members of the conveyancing industry throughout the year to sell their services and products to the top conveyancing companies from across the UK.
As it's the middle of August, the middle of the school holidays, and we're just about to embark on our…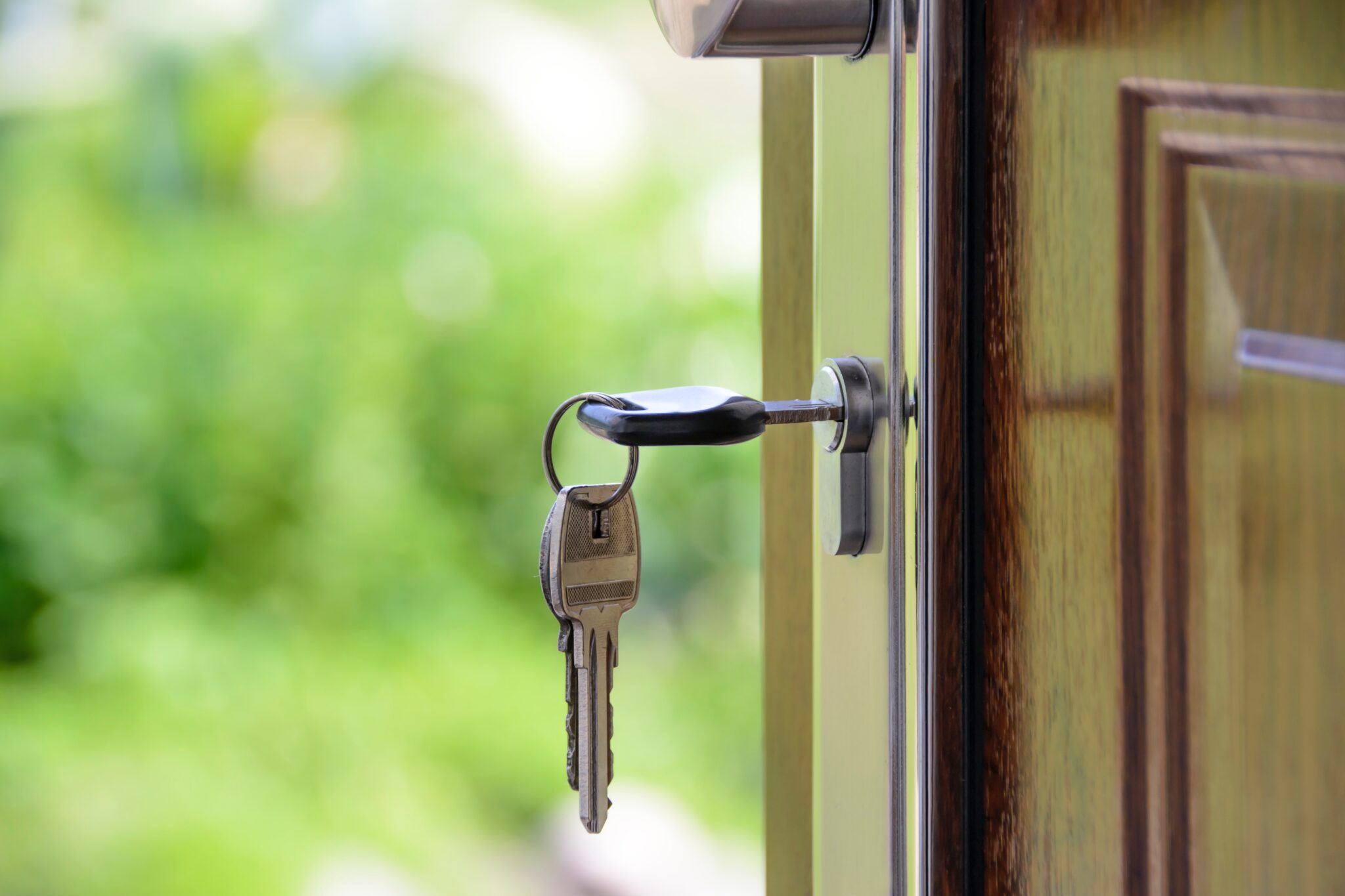 The housing market in England and Wales appears to be returning to its 2019 pre-covid level, according to recent data…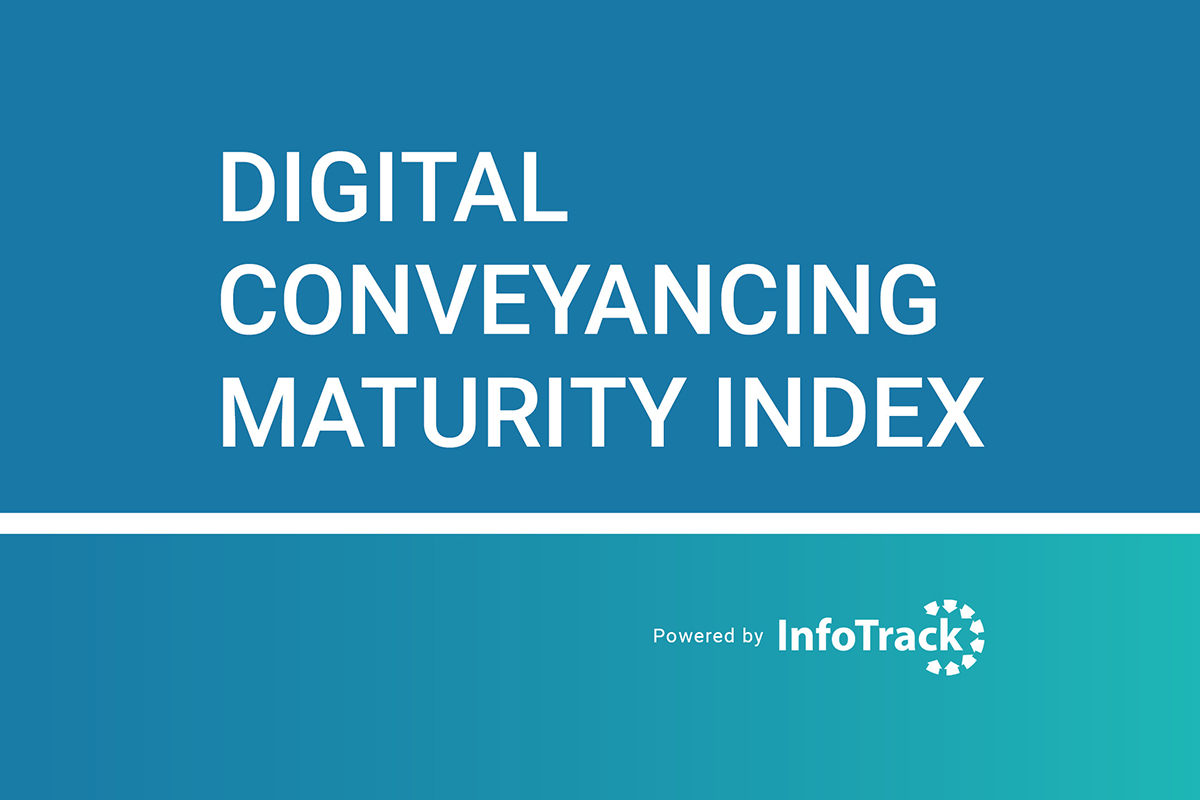 InfoTrack has launched the Digital Conveyancing Maturity Index. An industry-first, the index will survey the digital conveyancing capabilities of law…
Thank you to the excellent companies from across the conveyancing sector, who have sponsored Conveyancing Association events and activities over recent months.
To discuss setting up an affiliate package or for additional information, please contact the Secretariat at 01633 261 242 or  secretariat@conveyancingassociation.org.uk
Click below to see our full list of affiliates!