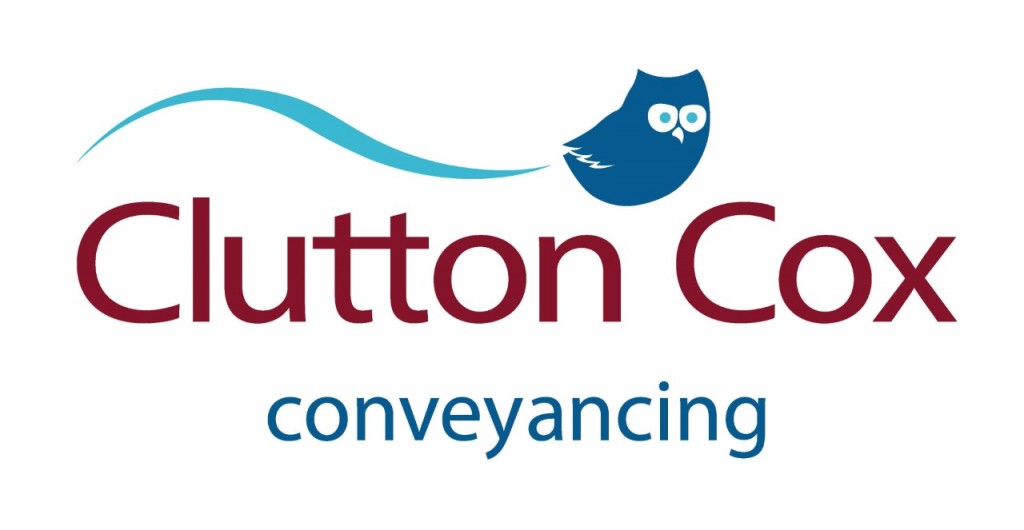 Clutton Cox
Disruptive technology – forcing a change in the way legal services are sourced, purchased and delivered – continues to exercise the minds of law firms.
Clutton Cox set out to demystify the Conveyancing Process with a goal, as a small firm, to create (to use a boxing term) the best "pound for pound" law firm website in Conveyancing.
Our simple mantra: clients ask – we answer.
Clutton Cox is a give-before-you-get law firm, providing innovation, technical and service competency whilst embracing the internet digital marketing, social media and other tools to create great legal content that is loved and shared by existing clients and prospects alike.
Our willingness to share knowledge and expertise allows Clutton Cox to educate its clients even before they instruct the firm leading to a smooth and stress-free conveyancing process, great reviews and repeated business through customer loyalty.