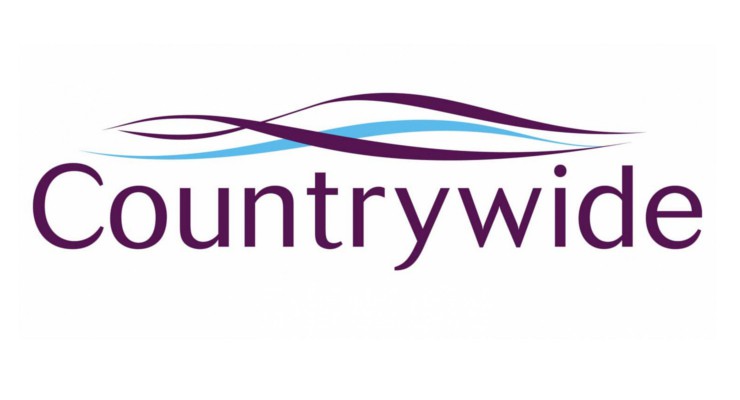 Countrywide Property Lawyers
Countrywide Property Lawyers (CPL) was formed in 1997 to provide the first volume direct residential conveyancing service within England & Wales. Operating across the UK, CPL and it's network of panel lawyers together make up the largest residential conveyancer in England and Wales. As the largest player in the market, we can provide our customers with unparalleled conveyancing capacity and flexibility.
How do we work? CPL was initially set up to provide a service to customers referred to us by Europe's largest estate agency group. Since then, CPL has grown, and now works with other companies including well known lenders and mortgage advisers.
Experience gained from working with these businesses means:
We understand their businesses needs
We improve the speed of transaction resulting in faster cash flow and fewer lost deals
We deliver a quality service on large sale and purchase transaction volumes
We help our customers increase the penetration of conveyancing sales within their business
We have developed many market leading initiatives including key milestone reporting, Fixed Fee Guarantee, and a Local Search Pledge
A key part of the Countrywide Property Lawyers service is to form strategic partnerships with professionals involved in the property market. Because we focus solely on sale and purchase transactions, they and their customers can benefit from a high quality, bespoke and seamless legal service.
In addition, we are unrivalled in our use of modern technology to streamline the conveyancing process. This enables us to make communication straightforward and reduce paperwork to a minimum.
The CPL service is based upon the concept of shared goals. A successful sale or purchase benefits us and our customers.