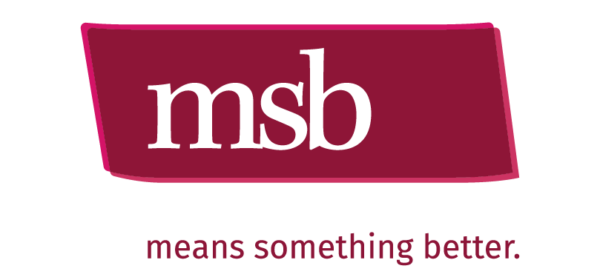 MSB Law
Residential Conveyancing
Our firm prides itself on the quality and speed of service delivered by our dedicated conveyancing operation run from our office at 17 Allerton Road, Allerton, Liverpool.
Situated right in the middle of all the major estate agents and building societies in the South Liverpool Property Centre, Allerton Road, we are open 5 days a week to assist clients with the speediest of services. Click
HERE
to get an immediate personalized quotation for your individual transaction, be it a sale alone, a purchase or a combined sale and purchase. We are panel solicitors for all the major lenders, and we have direct access to HM Land Registry making it possible for us to examine the title to your property within minutes of being instructed by you.Tracey Quirk and his property team have over 50 years of experience in all aspects of conveyancing.
You can rest assured that you will get the best service.