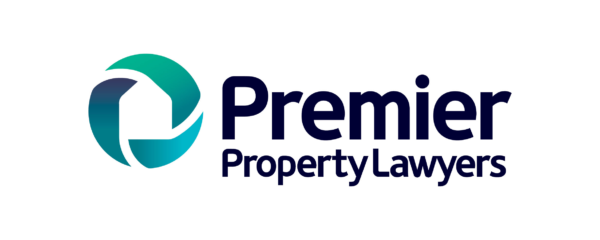 Premier Property Lawyers
Premier Property Lawyers is a wholly-owned subsidiary of My Home Move. Established in 2001, we have since grown to become the UK's leading provider of mover conveyancing services. On 6th October 2011, Premier Property Lawyers made history as it became the first-ever Alternative Business Structure (ABS) licensed to operate in the UK.
Who is Premier Property Lawyers?
We take care of the legal side of moving and aim to make the process of buying and selling a property as smooth as possible for our clients, by providing exceptional service.
In 2016 we helped over 50,000 people buy, sell and remortgage their homes and we aim to increase the number of people we help move home each year. We are a truly national company as we complete transactions in each of the 109 postcode areas in England and Wales.
Our joint commitment with My Home Move to delivering exceptional customer service has also been recognised across the legal and financial services sectors, winning ten industry awards in 2016.
Our Mission
We believe that conveyancing should be all about our customers. By putting the customer at the heart of the business and challenging the status quo, we lead the way in delivering a personal, trusted and values-based service that reduces the stress of moving home.
Our Approach
We have developed a unique position within the housing market by combining the innovative use of technology with personal service.
Our prime focus is to deliver a service that exceeds our introducers and clients' expectations. We are proud to say that we are the most recommended provider of conveyancing services throughout England and Wales.
With a range of solutions tailored to the needs of estate agents, lenders and financial service professionals, Premier Property Lawyers is dedicated to taking care of the legal side of moving and providing technically accurate and efficient service.
Our Staff
Premier Property Lawyers is the largest residential conveyancing law firm in the UK and employs over 300 conveyancers. As such, our combined experience levels amount to over one thousand years. We currently have 38 Licenced Conveyancers, 70 Solicitors and 13 Legal Executives
1 Frances Way , Leicestershire, England LE19 1SH, United Kingdom