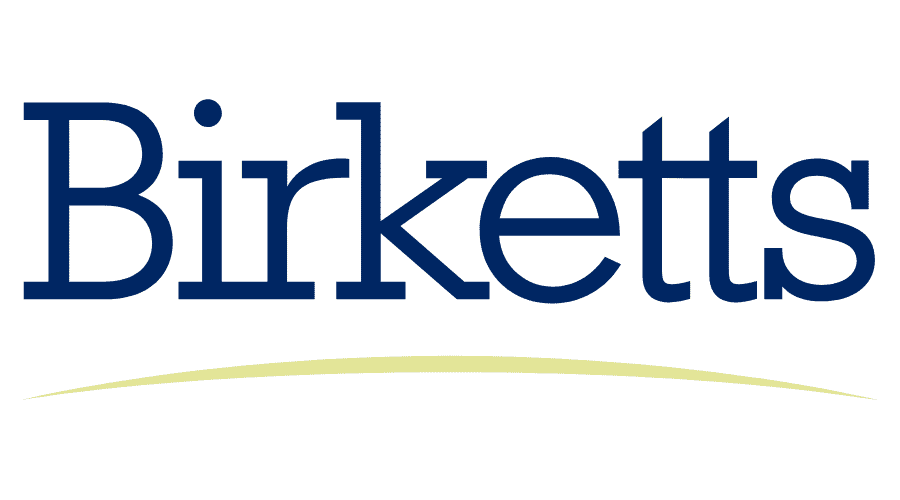 Birketts
Residential Property
Our residential property experts provide technically excellent advice, on a wide range of services, with an approach that it is both proactive and practical and with a clear focus on outcomes and solutions.
They understand that property cases can be stressful, and their aim is to alleviate this, and ensure a smooth and seamless transaction.
We have a wealth of experience and can deal with all types of property, from exclusive penthouse apartments, to beach huts, and everything in between. We appreciate that longevity alone does not demonstrate excellence, but our eminent brand, and strong local knowledge, means that we act for clients all over East Anglia and London, and beyond, to far flung parts of England. We are committed to providing a service which is both distinct and superior; embracing modern technology where appropriate, but keeping clients firmly at the heart of all that we do.