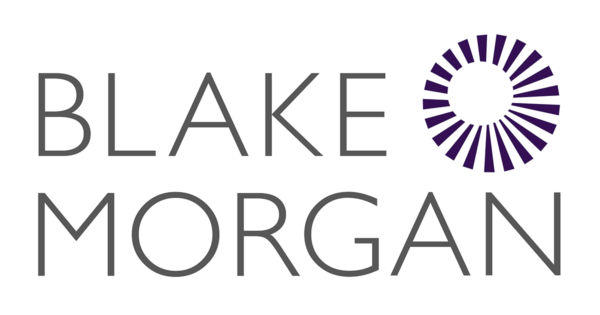 Blake Morgan
Blake Morgan has a formidable Real Estate team of more than 160 lawyers who deal with a wide range of commercial real estate projects including development, property investment and asset management, corporate occupier, landlord and tenant, urban regeneration, social housing, secured finance and agriculture.
We understand the UK property market and advise our clients on the impact of property trends and changes in legislation to help them boost their real estate performance.
As the UK prepares for Brexit, cost efficiency has never been more important when it comes to the ownership, management and maintenance of commercial property. Our expert lawyers are ahead of the game and deliver innovative, pragmatic and cost effective solutions for your real estate needs.
What sets us apart from our competitors is our in-depth understanding of the commercial landscape and the time we invest in really getting to know our clients. We are proud of our longstanding relationships and understand our client's business, their objectives and where they want to drive forward growth so that we can help them make important real estate decisions now that will support their continued success in the future.
As a full service law firm with offices across England and Wales we draw on expertise from across our construction, project management, finance, cost management and environment teams to ensure that all of the aspects of your complex real estate projects and transactions are delivered seamlessly.