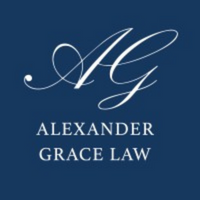 Alexander Grace Law
Residential Conveyancing
At Alexander Grace Law, our residential conveyancing specialists based in Lancashire handle each and every client case with efficiency and care.
Our approach to Residential Conveyancing
We don't work on a time costed basis, which means the fees you are quoted for a standard sale or purchase will not change.
All documentation can be dealt with by post or via e-mail, meaning you won't need to visit your conveyancer and take precious time off work. And you will be allocated your own conveyancer and assistant who will act as your guide, taking you from start to finish.