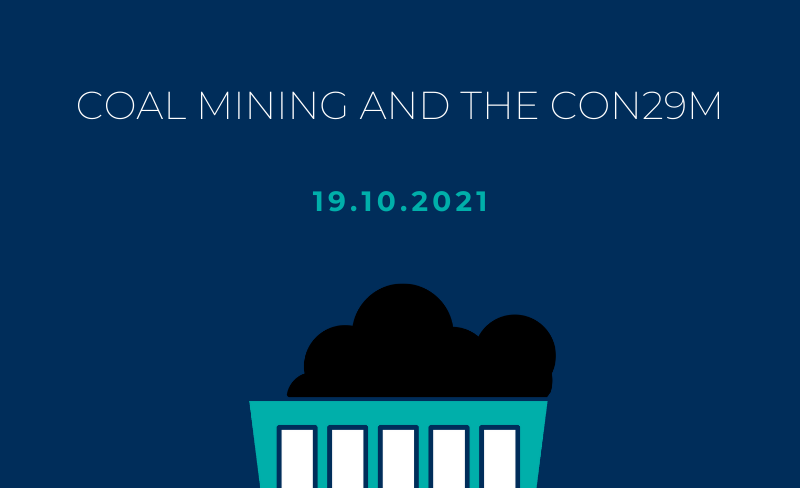 CA Affiliate member CDS partner with Groundsure to deliver webinar on coal mining and the CON29M
The webinar will be held on Tuesday 19th October 2021 at 11:00am.
This session will delve into the risks posed by current and historic coal mining activity and how it can affect property purchases for your clients. Our experts will cover the following points:
History of the legacy of both coal and non-coal mining in the UK
The risk posed from different styles of workings and how these workings differ due to regional geology.
Key mining hotspots as well as lesser known regional risk areas.
Examples of the sources of information and innovations Groundsure are utilising to accurately assess these risks that in turn help form our professional opinion
Next steps you may see in our reports and what they mean for your client
To register, click HERE.