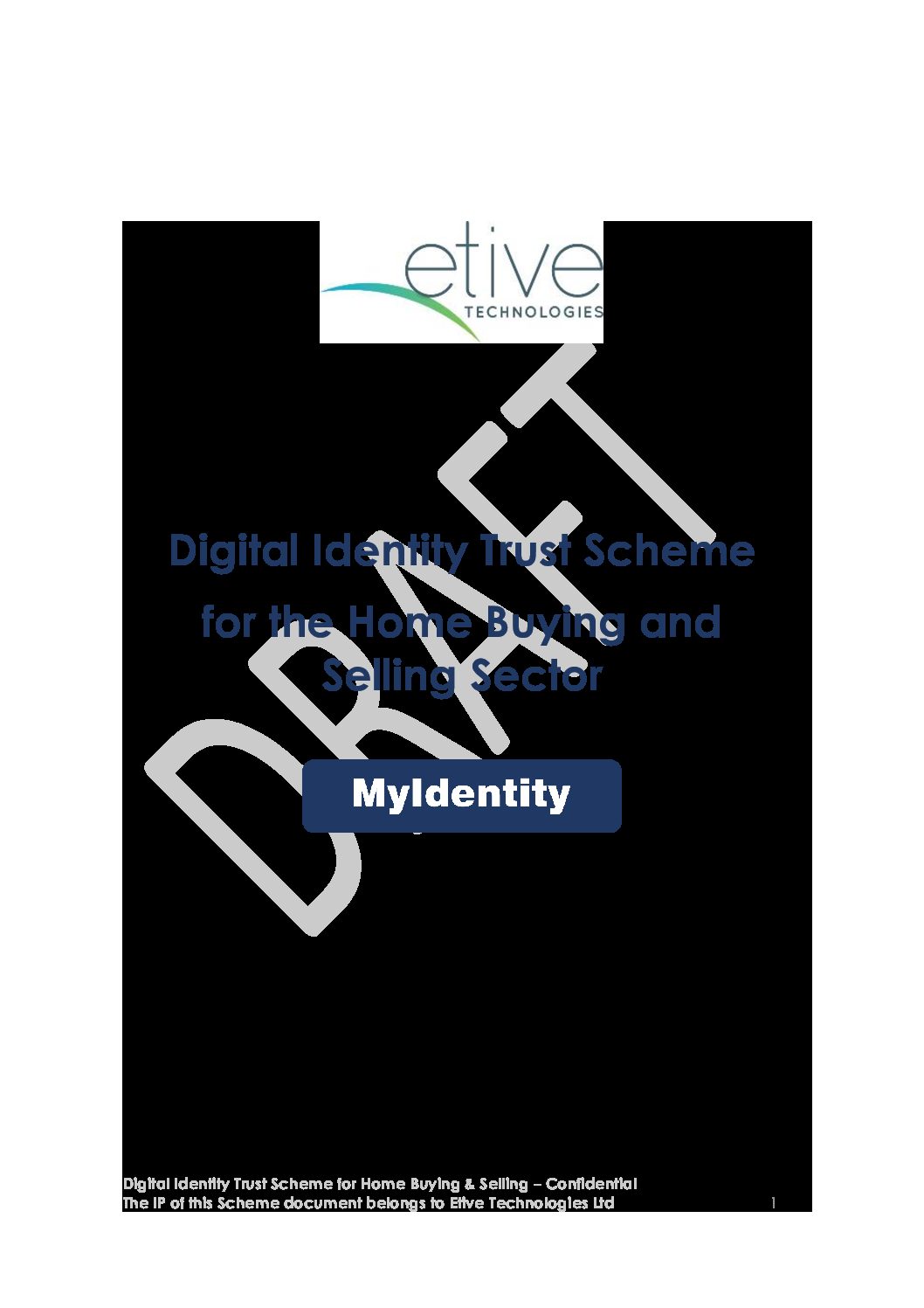 Conveyancing Association Operations Director Wins IOD Award for leadership in corporate responsibility.
Lloyd Davies, Managing Director of Convey Law and the CA Operations Director, won a prestigious award at the Welsh Institute of Directors Awards ceremony last month as a result of his fundraising endeavours.
The latest conveyancing fundraising initiative is The Matterhorn Challenge in aid of the Ty Hafan Children's Hospice. Lloyd and the Conveyancing Association are leading the campaign to raise over £50,000.00 for the Ty Hafan Children's Hospice over the course of the next three months. The Challenge involves Convey Law Conveyancer, Geraint Aubrey, climbing the iconic Matterhorn Mountain in the Swiss Alps at the end of August 2015.
Lloyd commented, "This is a wonderful opportunity for everyone involved in conveyancing to raise significant funds for a very worthwhile charity. We would like the whole of the conveyancing industry to get behind this conveyancing fundraising initiative. All CA members are encouraged to make a donation and we are looking for Sponsors and Stakeholders within the conveyancing industry to help us to promote the Challenge and to raise funds for this wonderful charity".
On the 20th June, Geraint, Lloyd and 6 other colleagues will be climbing the three highest mountains in Wales, including Mount Snowdon, in support of the Hospice and the Challenge. To find out more about the Challenge or to make a donation please visit our fundraising page.
The Matterhorn Challenge is a prelude to the launch of the Conveyancing Charity Foundation in September, which has been established to emulate the successes of the Convey Law Free Legal Fee Competition which has raised over £250,000.00 for charity over the course of the last 5 years.
The Conveyancing Association, The Society of Licensed Conveyancers and The Bold Group are all supporting The Matterhorn Challenge.