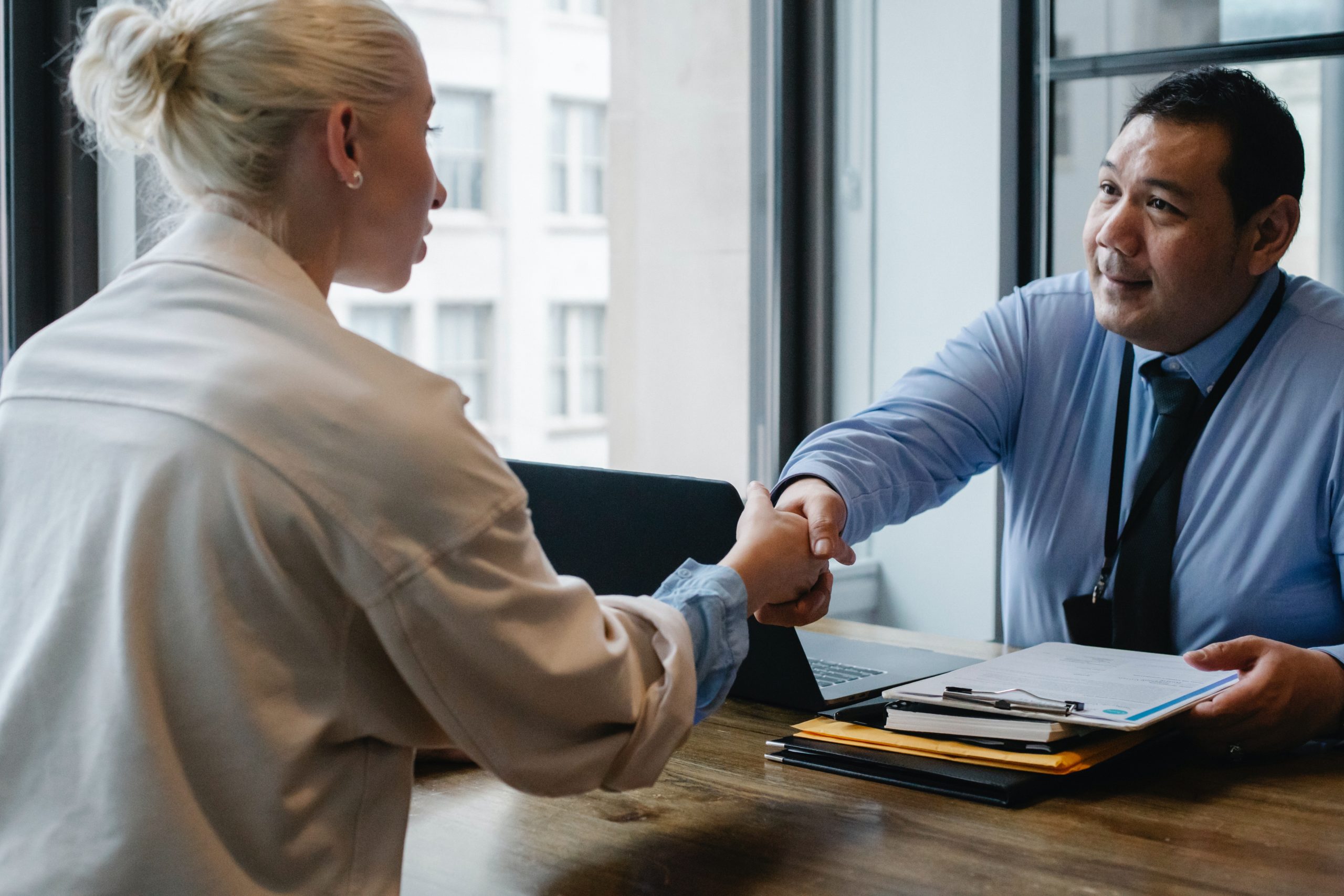 Conveyancing Association Lenders Survey
At the beginning of lockdown, and throughout, we have worked with our member conveyancers to identify key issues in safely moving home throughout the pandemic and what you would need from lenders in support of this.
Given the boom in the market, we would like to know what your current experience is of the service and communication with lenders, which lenders are leading the way and what the CA can do to work with the lenders to improve their services.
The survey only takes 8 minutes to complete – many members have told us they are regularly on hold to a lender for 2 hours so if we can get enough responses to change things for the better, this is time well spent!
Please use the following link to access and complete the survey:
https://www.surveymonkey.co.uk/r/P3WKPBR
Please share the link with your colleagues and ask that they also complete this so we have as much feedback as possible. All respondents will be entered into a prize draw for the opportunity to win a £200 One4all shopping voucher! Please ensure that you complete your details in full under question 10 to enter the draw. You will only need to complete your details if you want to take part in the prize draw, those wanting to comment anonymously can. Prize draw terms and conditions are available below.
The survey will close at midnight on 15th October 2021.
Thank you in advance for your support and assistance in improving the home moving process.