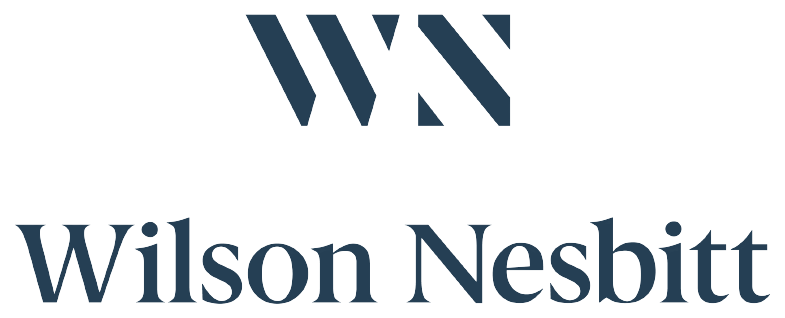 Conveyancing Association teams up with DECC on Power to Switch campaign
The Conveyancing Association is teaming up with the Department of Energy & Climate Change on their Power to Switch campaign.
Starting on 19th October the Government wants to focus on home movers taking the opportunity of their move to switch energy suppliers at the same time, to get a better deal.
As part of this the CA is asking its members to promote the campaign by pointing your clients to the campaign website, so they can see how much they could save by switching.
Please also Share and Like the Facebook page:
www.facebook.com/warmthiswinter
The CA has lots of resources, including online and social media resources you can use, please contact Ed Wright on conveyancingassociation@luther.co.uk