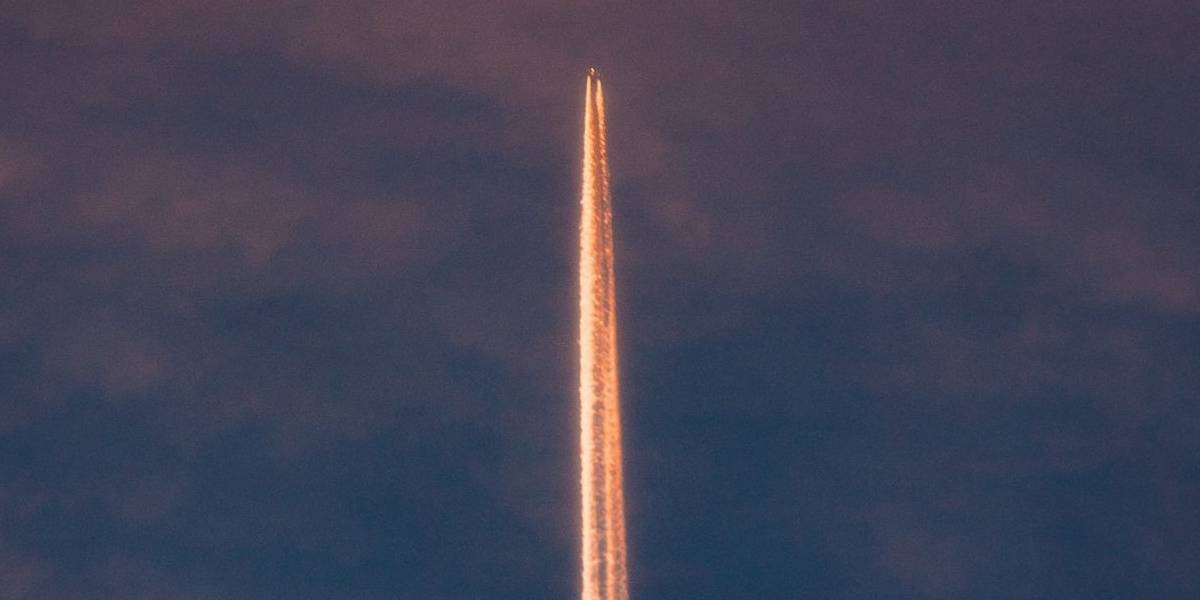 Armalytix Double Modern Law Award Nominees
Building on their continued success in the ever-developing conveyancing world, Armalytix has recently been nominated for two awards at the upcoming Modern Law Conveyancing Awards. Armalytix is the data intelligence firm that allows clients to safely share Open Banking and other data to deliver market-leading financial insights to legal firms.
On top of sponsoring the Technology Initiative of the Year, Armalytix have received the nod for both Innovation of the Year and Service Provider of the Year. It follows another successful year for the firm, having built partnerships with some of the major players in the conveyancing and legal world. This success is built on constant innovation to provide the best possible product and experience for firms and clients alike, using input from the brightest and most forward-looking legal experts across the sector combined with their work across financial services, gaming, and accounting.
Speaking on the nominations, Tom Lyes, Head of Legal & Property at the firm, said:
'It's been another strong year for us and these nominations are a great reward for the hard work of our team. A special thanks should go to our ever-excellent partners. There's a lot of pressure on conveyancers at the moment and their dedication to providing expertise and implementing new and more efficient methods of working is impressive. As well as making the working day that bit easier it builds a better future for the firms and their clients.'
Demonstrating this commitment to excellence, many of Armalytix's partners are up for awards, with congratulations going to:
Birchall Blackburn Law, nominated in four categories, including Conveyancing Firm of the Year
ONP Group, nominated in five categories, including National Conveyancing Firm of the Year
Chadwick Lawrence, nominated for Residential Property Team of the Year
Sort Legal, whose Morgan Williams has been nominated for Rising Star of the Year
Taylor Rose, whose Rebecca Kelly has been nominated for Business Development Professional of the Year
The Modern Law event itself will take place on 16th November 2023 in Liverpool.
ABOUT ARMALYTIX  
Armalytix is a data intelligence firm that allows consumers to safely share Open Banking and other data to deliver financial insights to firms, helping those firms conduct faster and more effective AML, fraud and financial risk checks.
To find out more about Armalytix, visit their website or LinkedIn.