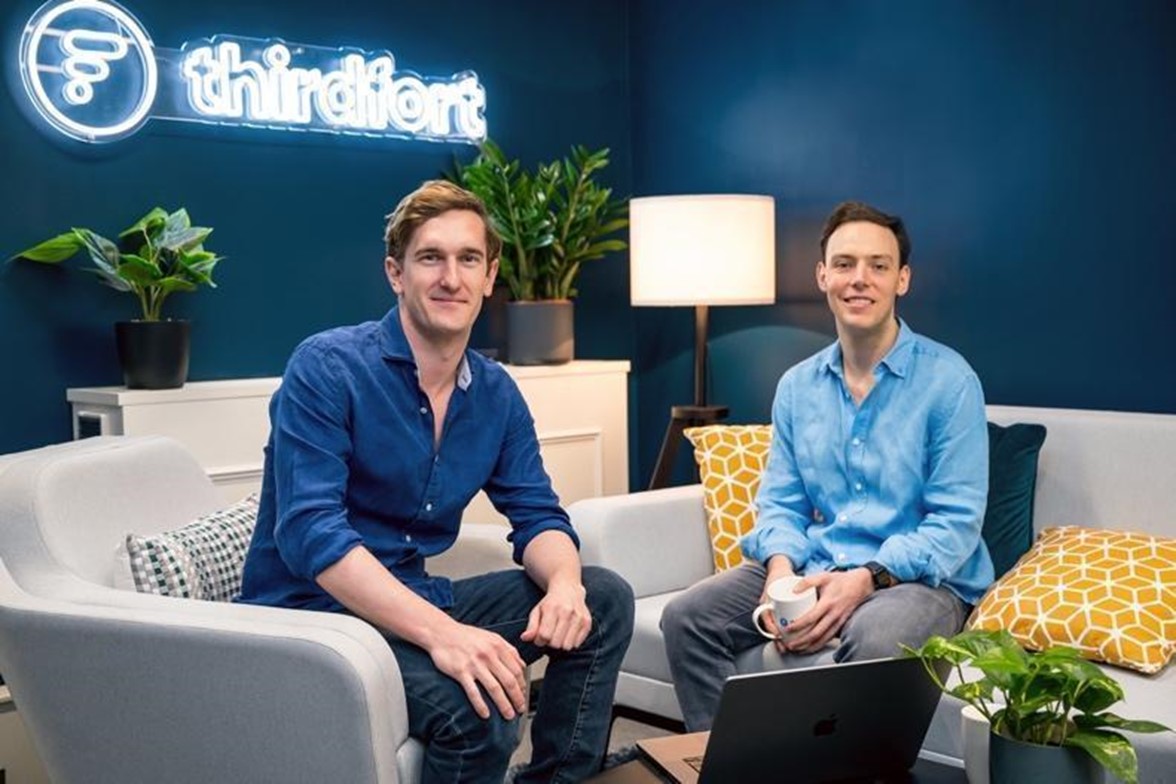 Thirdfort encourages property professionals to champion their heads of compliance in efforts to tackle economic crime
Ahead of Fraud Awareness Week (12-18 Nov), client compliance platform Thirdfort is encouraging estate agents and conveyancers to support their heads of compliance in the effort to tackle fraud and money laundering.
There is a growing trend of escalating regulation to protect society from money laundering and fraud. Just last month, the Economic Crime and Corporate Transparency Act received royal assent. The 2023 act is an extension of the 2022 Economic Crime (Transparency and Enforcement) Act, introduced in response to Russia's invasion of Ukraine.
The latest act introduces several wide-ranging reforms including a new offence of failure to prevent fraud for large firms, identify verification requirements for new and existing directors registered at Companies House and unlimited fines for law firms.
Combined, this and the 2022 act are comprehensive pieces of legislation to fortify the fight against corruption, money laundering and fraud. They are further demonstration of the number of new laws and regulations that heads of compliance at estate agents and conveyancers now have to meet.
Against this backdrop, Thirdfort encourages estate agents and conveyancers to help the heads of compliance at their firms by taking a proactive approach to anti-money laundering and fraud. This approach includes encouraging employees to question transaction details, raise red flags, document all evidence, and harness technological advancements to augment Know Your Client, Anti-Money Laundering and Source of Funds verification.
Olly Thornton-Berry, co-founder and MD of Thirdfort, said: "Economic crime costs the UK economy an estimated £290bn annually. As a result, the government and its regulators are stepping up their focus on fraud and money laundering. Against this backdrop, we are encouraging estate agents and conveyancers to help the great work their heads of compliance are doing by taking a proactive stance on fraud and money laundering."
"What's more, property professionals no longer need to worry about spending days or weeks complying with regulations. Tools such as ours that include AI, biometrics and Open Banking make it quick and easy to satisfy AML verification and means compliance becomes a competitive advantage."